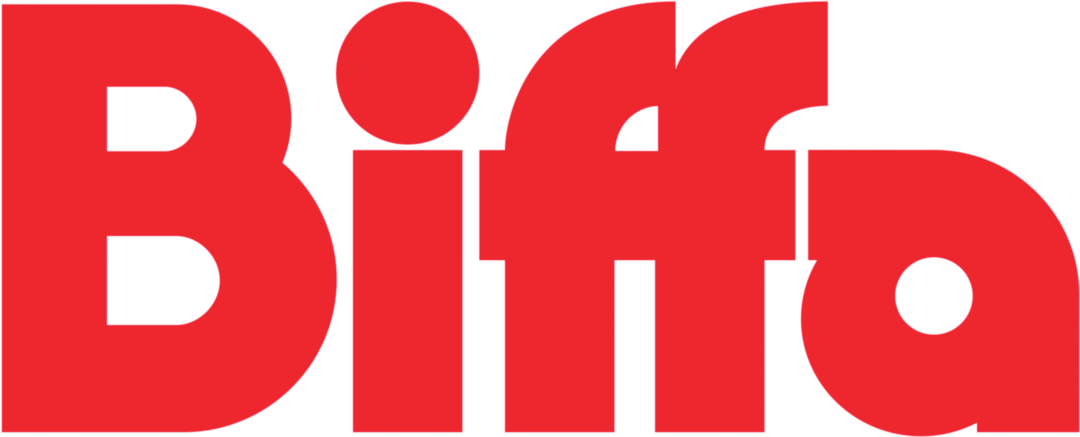 Technical Sales Advisor
Biffa
Wednesbury, West Midlands

Permanent
Full-time
Changing the way people think about waste.

At Biffa, we love working with waste. Whether we're turning it into sustainable power, finding new ways to recycle it or simply keeping it off the streets, we believe every day is an opportunity to improve the lives of millions. It's a view that's shared by our 7,500+ people around the country, who trust us to provide them with a career that's always rewarding, often challenging, but never dull. And it's why we're the UK's No. 1 choice for business waste management

Help us make a difference as a Technical Sales Advisor based from our site in Wednesbury.

A quick look at the role.

The Technical Sales Advisor will efficiently receive and process bulk and packaged customer enquiries, on the phone and via e-mail. They will produce technical sales quotations, present these quotations to customers and convert them into a completed sale. If required, they will arrange for samples to be collected from customer's sites and to perform lab analysis on them or to interpret lab analysis results to enable the production of a technical sales quotation.

This is an extremely complex and fast paced role which demands a high level of knowledge and experience and the ability to work across the entire breadth of the business, working at many levels and with a wide range of stakeholders, from account managers, to customers, to suppliers, maintaining the Company's corporate image at all times.

Why it's an opportunity not to be wasted.
Ensuring incoming customer calls and e-mails are answered promptly and professionally.
Working with the customer to achieve first call / contact resolution where possible.
Ensuring the collection of samples, identifying the relevant assessment criteria, and where appropriate advise internal/external laboratories to produce and/or interpret the resultant data.
Responsible for making sure that job information is uploaded to the system in a timely manner following a hazpack chemist visit
Obtaining all the required technical information to be able to produce the technical sales quote and supply it to the customer within the technical SLAs.
Following up on technical sales quotes with the customers to close out the sale and produce data on the Conversion rates of quotes in line with the technical SLAs.
Managing the processing and rectification of Haz Waste operational Non-Conformances, ensuring that responsibilities for actions are apportioned, that learning opportunities are secured, that actions are tracked and that the possibility of Biffa or our customers incurring enforcement action is minimised.
Identify and work with the depots and our suppliers to source the best value options for our customer's hazardous waste.
Work alongside like-minded waste professionals in a brilliantly diverse environment built on transparency – not bureaucracy.
A chance to join a forward-thinking, industry leader that openly welcomes self-driven individuals who are unafraid to question convention.
Requirements

Here's what we require:
A Level Chemistry (or similar).
Science Degree (Chemistry or similar).
Working knowledge of the waste management industry.
Excellent communication skills both written and verbal
IT literate – proficient in using Microsoft Office software.
Effective time management skills.
Ability to work effectively unsupervised.
Ability to deal with conflict and negotiate / manage the appropriate outcome.
Organised with the ability to simplify complex issues.
Analytical; data driven decision making.
Ability to effectively manage and prioritise workload.
Shows initiative, to decide appropriate actions to achieve necessary outcomes.
Experience of working within a corporate environment.
Full, clean UK Driving Licence – willingness to travel within the UK for business meetings and project work at other locations.
Articulate, confident and assertive
The ability to communicate with conviction, plan with precision and, most importantly, play well with others.
Benefits

And here's why you'll love it at Biffa.

Competitive salary.
Ongoing career development, training and coaching – because if you don't grow, we don't grow.
Generous pension scheme.
Medical and dental scheme.
Retail and leisure discounts.
Holiday and travel discounts.
Bike to work scheme.
Plus much more
Dedicated to diversity.

At Biffa we believe different ideas, perspective and backgrounds are key to developing a creative working environment that delivers real results. It's why you'll find us championing diversity and equality at every turn.

Workable