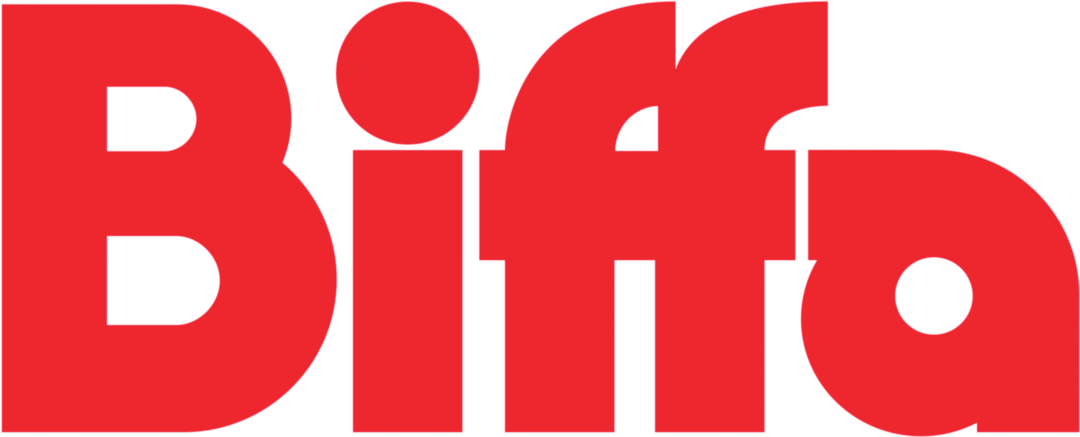 Digitial Marketing Manager (x2)
Biffa
Birmingham

£35,000-45,000 per year
Permanent
Full-time
Changing the way the world thinks about waste

At Biffa, we love working with waste. Whether we're turning it into sustainable power, finding new ways to recycle it or simply keeping it off the streets, we believe every day is an opportunity to improve the lives of millions. It's a view that's shared by our 7,500+ people around the country, who trust us to provide them with a career that's always rewarding, often challenging, but never dull. And it's why we're the UK's No. 1 choice for business waste management.

A quick look at the role

This new role will be key to the growth in digital marketing activity to support customer acquisition across all channels. The successful candidate will work closely with existing marketing, customer services, telesales, ecommerce, field sales team to define and implement digital marketing campaigns to optimise customer acquisition across all touchpoints The post holder will lead and mentor a small team of digital marketing executives and will be an exemplar of customer focused digital marketing in the wider organisation.

Why it's an opportunity not to be wasted.
Creating customer marketing campaigns (eg display, affiliate marketing, paid social), in line with overall marketing strategy, to drive customer acquisition across all digital channels
Collaborating with PPC/SEO Marketing manager and other stakeholders to ensure marketing plans respond to customer need and provide clear customer call to action, irrespective of marketing source.
Collaborating with telesales, ecommerce and field sales teams (and other stakeholders) to ensure clear understanding of customer behaviours and to optimise marketing campaigns in support of all prioritised channels to drive cost-effective customer acquisition campaigns.
Monitoring and measuring customer acquisition rates across all phases of customer journey and identify opportunities for conversion improvement, across all Biffa owned channels and digital platforms.
Devising and implementing prioritised and ongoing CRO programmes on Biffa owned digital channels eg Biffa.co.uk; skoup; WasteCollection.com etc to improve conversion rates at each step of online customer journey across web and mobile.
Working with ecommerce, telesales on customer acquisition campaign performance analysis and insight to ensure data-driven strategy is continually improved and optimised
A chance to join a forward-thinking, industry leader that openly welcomes self-driven individuals who are unafraid to question convention
Requirements
Experience of defining and managing digital customer acquisition campaigns across paid and owned digital channels
Able to demonstrate delivery of multi channel B2B campaigns that support online, tele sales and field sales growth
Confident with an analytical and data led approach to planning, execution, attribution and reporting
Creative approach to seeking and engaging with new / existing audiences
Confident with budget and agency management
Strong presentation, collaboration and influencing skills
Robust, resilient and able to delivering to tight deadlines and targets
Excellent attention to detail and organisational skills
Benefits

And here's why you'll love it at Biffa.

At Biffa we believe different ideas, perspective and backgrounds are key to developing a creative working environment that delivers real results. It's why you'll find us championing diversity and equality at every turn.

This position offers the successful candidate an opportunity to build an outstanding career in a market-leading business with an outstanding reputation in the industry. In return we offer a competitive salary, bonus and pension plus a company car (or allowance)

Workable